LISD Academy
We are an expert group focused on the global delivery of:
We organise conferences and other public events:
TRANSITION WORKSHOP 2020: Roadmaps for resilient decarbonising cities, Geneva, Switzerland, July 13-24, 2020
European Green Australia Summit (EUGAUS 2017) Berlin, Germany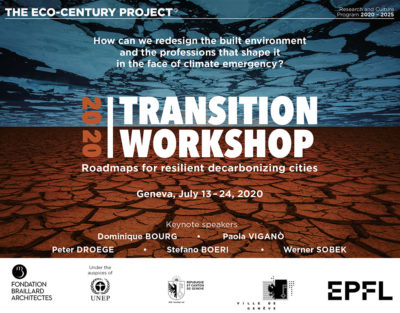 Project H.O.M.E: LISD habitability projects on Mars and Earth. LISD conducts from 2014 into 2018 a series of projects exploring fundamental issues of terrestrial habitability on its multi-year project 'Habitability of Mars and Earth (H.O.M.E)'.
Let LISD assist in your academic, professional and personal development. We provide an innovative form of internship placement and monitoring programs that are tailored to the interests and needs of a few, carefully selected individuals each year. Besides placement in one of our core projects on the basis of availability there is also the possibility of one of the following advanced modes:
LISD Active Internship placement in select organisational, institutional, field or corporate settings, responding to various interests, but always actively monitored and guided by us;
more interactive LISD Embedded Practitioner experiences whereby we place, connect and tutor exceptional candidates in a cooperative venture with the host setting;
LISD Remote Personal Tutorials, broadly or specifically informing and guiding individual research and practical work, and/or inquiries and publications on line, by telephone and regular face-to-face meetings, on an need basis;
LISD Reverse Internships that allow us to more intensely respond to and engage with the activities and requirements of individuals already on a career, project or mission path.
LISD Senior Fellow Sherman Teichman is our global partner for LEAP – the LISD Embedded Action and Practitioner Program. Contact us at LEAP @eurisd.org for more information or program application.
We publish literature on sustainable urban development and renewable cities.