LISD Academy
We are an expert group focused on the global delivery of:
Let LISD assist in your academic, professional and personal development. We provide an innovative form of internship placement and monitoring programs that are tailored to the interests and needs of a few, carefully selected individuals each year. Besides placement in one of our core projects on the basis of availability there is also the possibility of one of several advanced modes.
We develop and manage sustainability events, conferences, communication campaigns, publications and training programs. Latest events include:
TRANSITION WORKSHOP 2020: Roadmaps for resilient decarbonising cities, Geneva, Switzerland, July 13-24, 2020
European Green Australia Summit (EUGAUS 2017) Berlin, Germany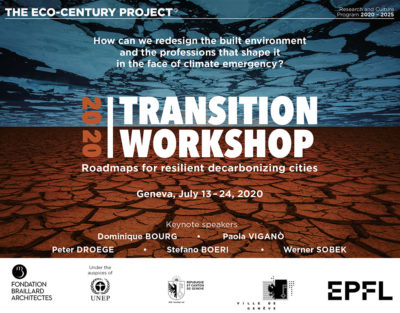 Project H.O.M.E: LISD habitability projects on Mars and Earth. LISD conducts from 2014 into 2018 a series of projects exploring fundamental issues of terrestrial habitability on its multi-year project 'Habitability of Mars and Earth (H.O.M.E)'.